This project is for all ages.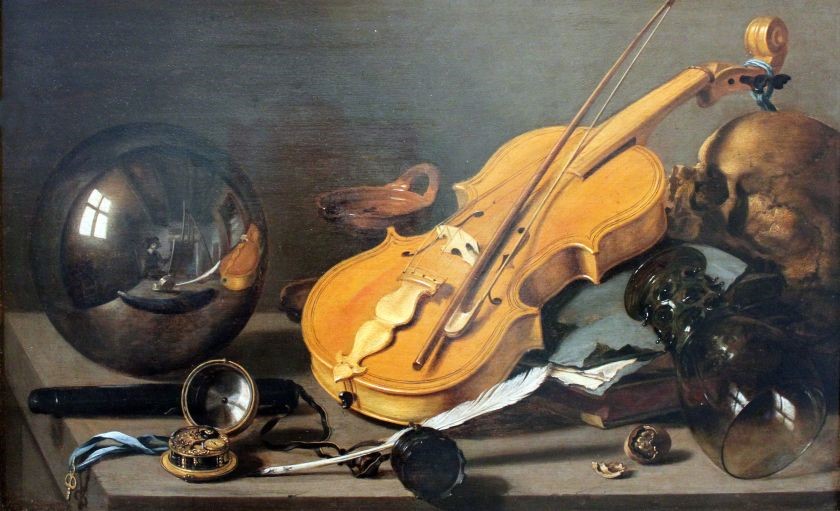 Watch Video with Artist Kim Wilhite: How to Setup and Photograph Your Vanitas Still Life
To add your own nature photo to the gallery, email a.simlergirl@hotmail.com for approval. Please include Vanitas Photo Gallery Submission as your subject line, your name, phone number, age, and title of the piece. Also feel free to include any other relevant information about your photograph (i.e. where it was taken, date taken, etc.). Due to the high volume of submissions, please limit your selections to your best 5 pieces.
For more information, questions or suggestions contact Julie Schweitzer at julie@artseed.art or 502-649-3320 or www.artseed.art
Please click here to
Support this program!
www.fundforthearts.org/CulturalLouRecovery
Thank you for your support of the Arts!