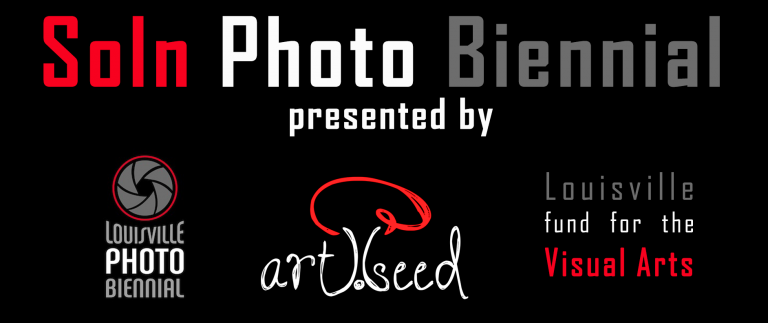 Sponsored by

Now in its 20th year, this large scale photographic festival is an unprecedented art based cooperative effort produced by local museums, galleries, colleges, volunteers, and arts venues. The event will showcase our universities, galleries, historic downtown, artists and our community to a regional and national audience.
ArtSeed
1931 E Spring St (502 649 3320)
Julie Schweitzer julie@artseed.art
Exhibit: HomeLands (Robb Hill) and Road Less Travelled (Daniel Andis)
Exhibiting Artists: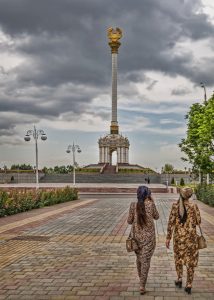 Daniel Andis is a freelance travel photographer. Currently he is on a three year trip around the world. Road Less Traveled is a photo journal of his journey, documenting the highlights of his travel

Lecture
Landscape as Personal History with Robb Hill
Time/Date: Saturday, October 5th, 1pm-3pm.
Cost: Free
A discussion about how personal history influences landscape photography.
This lecture is free and open to the public, but space is limited so we ask that you RSVP
RSVP (no money will be charged)
In addition, Robb Hill will be leading a workshop, more information can be found under Indiana University Southeast
BrickStreet Studios
468 E 6th St, New Albany (502 386 5481)
Exhibit: David Becker and Kimara Wilhite
Exhibiting Artists: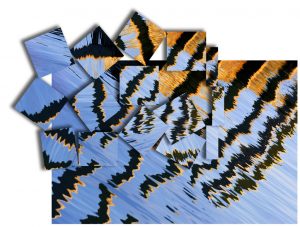 David Becker is a Louisville born photographer inspired by his love of the outdoors.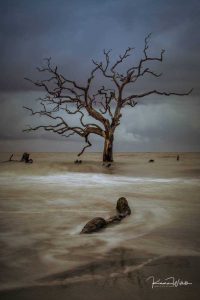 Kimara Wilhite travels the world capturing stunning images of nature and wildlife, particularly wild horses.
In addition, Kimara Wilhitewill be leading a workshop, more information can be found under Purdue Polytechnic
Indiana University Southeast
Knobview Hall and Ogle Center

Artist Talk- Jess Lee and Tamara Gooch
Ogle Center, Stem Concert Hall
Time/Date: Thursday, October 24th, 2019. 7:00pm
Cost: Free
About the Speakers
Jess Lee is a professional photographer with over four decades of experience. He is an international workshop leader, and gallery owner and has been published in thousands of publications. Jess's work serves as an homage to the beauty that surrounds us, and gives celebration to our remarkable wilderness areas.
A master of her craft, Tamara has been voted one of the top 3 equine photographers in the world. Her images have won numerous awards and have been published extensively in US and international publications.  
Workshop

Narrative Landscape with Robb Hill
Knobview Hall, Media Center Room 204
Date/Time: Sunday, October 6th, 9am-1pm
Cost 20$
The focus of Narrative Landscape is to expand your notion of landscape photography. By combining landscape and documentary traditions, you'll be challenged to make a series of photographs with an emotional narrative at it's core.
Enroll in this class
Indiana University Southeast Library Gallery
4201 Grantline Rd, New Albany IN, 47150
Exhibit: ArtSeed Member's Exhibit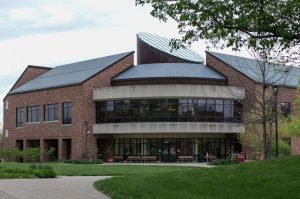 Exhibiting Artists: Larry Basham, David Becker, Bruce Frank, Denise Furnish, John Gilkey, David Imbrogno, Brian Jones, David Modica, Kevin Schultz, Kimara Wilhite, Tristan Buchanan, Patt Maxwell
Opening Reception: October 24, 5-7pm
Lecture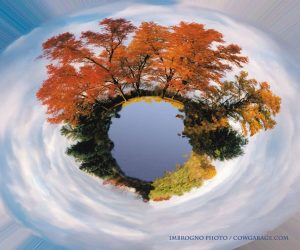 Trust your Nature with David Imbrogno
3rd Floor, Reading Area 1
Date/Time: Tuesday October 22, 5:30-7:30pm
Cost: Free
This spoken word photo performance is an exploration of how to connect people with nature through the heart and soul using art, photography, poetry, spoken word and more. David will share his very personal journey learning to trust my muse and, trust my nature.
This performance is free and open to the public, but seating is limited. We ask that you RSVP
Ivy Tech Sellersburg, Pat Harrison Fine Arts + Design Gallery
8204, Hwy 311, Sellersburg (812 246- 3301 x4286)  www.ivysofad.org
Exhibit: Stories Untold: An Ivy Tech Fine Art Photography Student Show
Exhibit Opening Friday, October 3, 5:30-7:30pm.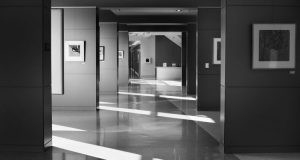 About the Exhibit: Showcasing the outstanding work of Ivy Tech Sellersburg Fine Art photography students.
Workshops and Lectures

Intro to DSLR Cameras with David Modica and Melissa Plush
Date/Time: Saturday, October 5th. 9am-12pm.
Cost: No cost
David Modica and Melissa Plush will instruct students on how to operate their DSLR cameras. Students will learn all the basic automatic and manual controls and how to properly expose to get the most detail from image files. Seating is limited.
Camera Raw: Enhancing Raw Images from your DSLR Camera with David Modica and Melissa Plush
Date/Time: Saturday, October 19th. 9am-1pm.
Cost: $75 (lunch included)
Instructors David Modica and Melissa Plush will instruct students on the basics of Adobe Camera Raw and how to get the most detail from raw images. Students will learn how to properly use the histogram, exposure sliders, color and black and white sliders, sharpening panel, and other tips and tricks to enhance raw images. Box lunches will be provided.
Lecture with Portrait Photographer Michael Wilson
Tuesday November 5th, 2019 7-9pm
Horseshoe Auditorium
Michael Wilson will be showing work and sharing experiences from more than forty years of photographing people. Along with examples of Wilson's personal and commissioned portraits, the talk will also include work from the history of photography that sparked his initial interest and continues to sustain his interest in the photographic portrait. Q & A with the audience will follow the presentation.
Event is free and open to the public, but seating is limited, so please RSVP
James Bourne Gallery
137 E Main St, New Albany (502 727 1517)
Exhibit: Portraits: Known and Unknown, Michael Wilson
Gelatin-silver prints spanning more than twenty years of Michael Wilson's portrait work, both commissioned and personal work.
Exhibiting Artist:
Michael Wilson is a lifelong resident of Cincinnati. He developed an interest in photography while attending Northern Kentucky University, and has been working as a freelance photographer since 1987. Wilson's photographs for the music industry are the most recognizable face of his work
Michael Wilson will also be giving a lecture at Ivy Tech's Horseshoe Auditorium.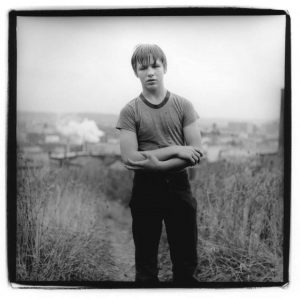 Kent Mansion Gallery
1015 E Main St, New Albany (812 944 0413)
Exhibit: Cultivating Creativity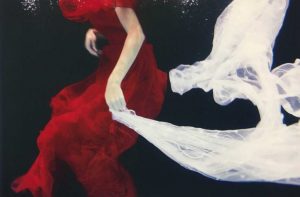 About the Exhibit: Outstanding photographic work created by former students of high school art teacher Kevin Schultz during her over 17 years of teaching. Proceeds from sales will go to  Art Awards Fund, which provides awards for middle school and high school students in the NAFC Secondary Art Competition.
Workshop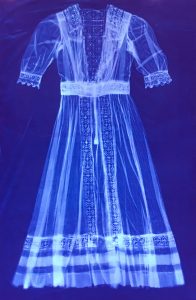 Cyanotypes: Fun with the Blues
Date/Time: Saturday, October 19, 2019, 11am-3pm
Cost: 30$
Students will create their own unique contact prints with the historical Cyanotype process. All supplies will be provided. Students are welcome to bring their own digital negatives, pressed plants, or flat materials for textures.
Lunch is not included, but students may bring a sack lunch if desired.
Cyanotype is a process which requires sunny weather. In the event of rain on October 19, the workshop will instead be held on Saturday, October 26.
Enroll Now
Kleinhelter Gallery
701 E 8th St, New Albany (502 432 6226)
Kleinhelter Gallery on Facebook
Exhibit: Yellowstone in Winter + Spring: A Photographic Journey, Ray Wallace
Exhibiting Artist:
Born in Northern Ireland, Dr. Ray Wallace has been the Chancellor of Indiana University Southeast since 2014. In addition to numerous academic articles/book chapters and national and international conference presentations, Wallace has published five books, including two award-winning volumes on the teaching of writing. His photography includes travel, landscape, and documentary style.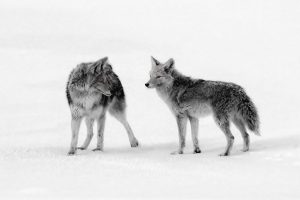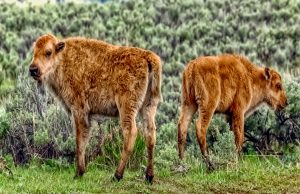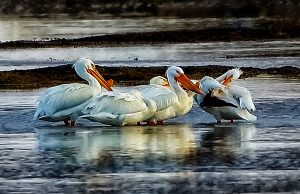 Platform 22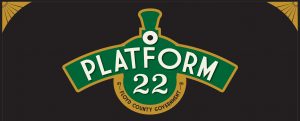 Platform 22 is a public arts initiative designed to bring arts and education to the residents of Floyd County. 
Spread across 10 locations, each outdoor wall provides an opportunity to display important pieces of art through history, local art, and community art. Each location provides a unique experience with alternating pieces.
In celebration of the Photo Biennial, Platform 22 will be exhibiting work by Daniel Andis, David Becker, Robb Hill, David Modica, Melissa Plush, Kevin Rose Schultz and students, Ray Wallace, Kimara Wilhite, and Micheal Wilson. Work will be exhibited at the following six locations.
Platform 22 Photobiennial Locations
Galena Lamb Park, 6220 US-150, Floyd Knobs IN, 47119
Gary E Cavan Park, 6485 Corydon Ridge Rd, Georgetown, IN 47122
Greenville Park, 6613-6687 Buttontown Rd, Greeville, IN 47124
Letty Walter Park, 5345 St. Mary's Road, Floyd Knobs IN 47119
M. Lucille Reisz Building, 1613 E Spring St., New Albany IN 47150
Sam Peden Community Park, 3037 Grantline Rd, New Albany IN 47150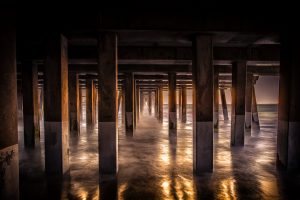 Purdue Polytechnic Institute – STEAM Center Gallery3000 Technology Ave, New Albany (812 206 8385)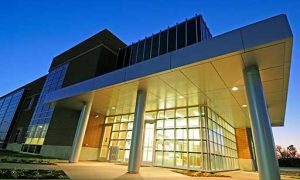 Exhibiting: Purdue Photography Student Show
About the Exhibit: A juried photo exhibit of the Purdue students from the Computer Graphics Technology degree program.
Date/Time: Opening Reception on October 3, 5:30-7:30pm. Exhibition runs until November 8.
Workshops
Nature Photography with Kimara Wilhite
Date/Time: October 29, 9-1 am
Cost: $20 (free for Purdue Students)
Enroll Now
2019 Louisville Photo Biennial Symposium
Purdue Polytechnic Shine Family Conference Room
Date/Time: Thursday, October 17, 2019. 5:30-7:30pm
Cost: Free
The Louisville Photo Biennial invites you to participate in a round table symposium to discuss various methods of reproducing and displaying photographic work. Reproduction of media on other than traditional paper surfaces will be discussed, including: metal, vinyl, glass and more. Panelists will include expert printers discussing the process of printing on these various material, and representatives from the "Maker" community discussing the wide range of tools and training available to the public for manipulating these materials.
Featuring presenters from: Unique Imaging Concepts, Universal Woods- ChromaLuxe, Cardinal Glass, Paul Paletti Gallery, 1B First Build, Maker 13, SKSigns, Purdue Polytechnic New Albany
Event is free and open to the public, but seating is limited.
The Root

110 E Market St, New Albany (502 649 9247)
Exhibits: Finding Home (David Modica) and Across the Pond (Melissa Plush)
Exhibit opening and artist meet and greet Friday, October 18, 5:30-8:30pm.
Exhibiting Artists: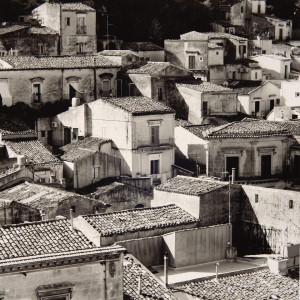 David Modica is photographer working with traditional darkroom methods and silver gelatin photography. His exhibit is a culmination of his three trips to his homeland of Sicily, Italy.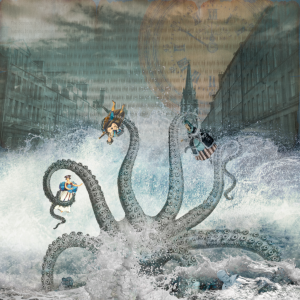 Melissa Plush is an Associate Professor of Photography and Visual Communications at Ivy Tech Sellersburg. She creates fine art photocollages to imaginatively express her inner world. Melissa will exhibit black and white photographs and her narratives of her journey to England.